Trying to save money for a trip to Europe or maybe even a wedding? Saving money is rarely an easy feat, but there are ways to do it without sacrificing your life luxuries or completely changing your lifestyle. You just have to get creative…
Below are 10 tips that can help your reach your money saving goal in no time!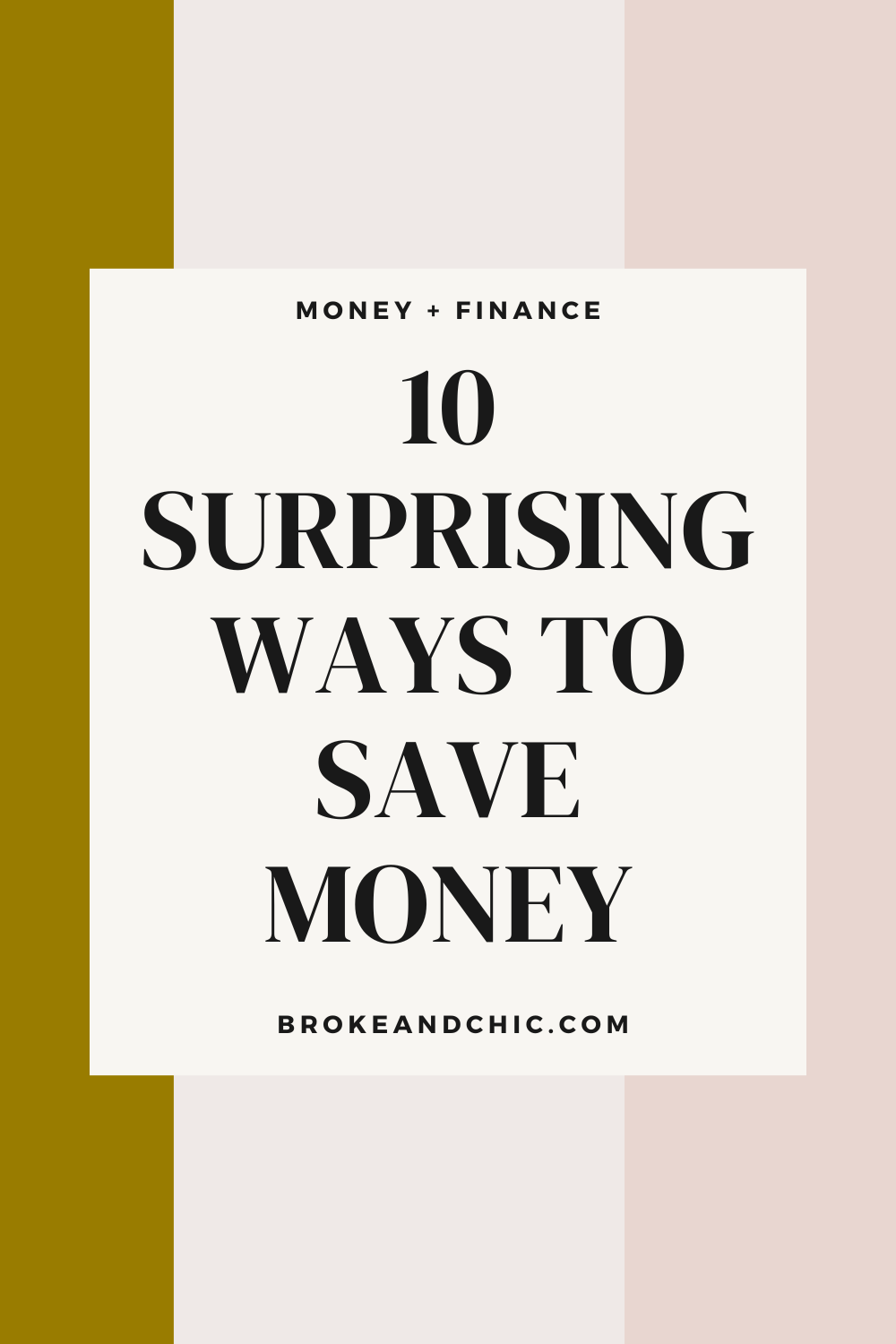 1. Get rid of your home phone
If you're still paying for a home phone, you need to cancel it…it's not 2001 anymore. Save up to $50 a month by simply making your iPhone your alpha omega.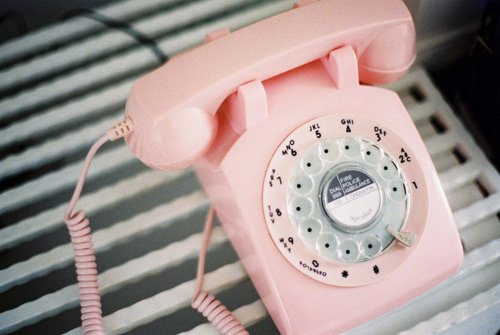 2. Quit smoking
We hope you aren't one, but if you're a smoker…it's time to overcome this addiction. In New York City, a single pack costs $13-$15. If you smoke a pack a day, that's about $364/month. That's two Chanel bags or four pairs of Christian Louboutin's a year! Or, simply an extra $4,368 in your savings account.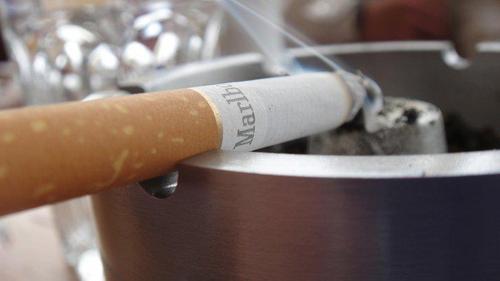 3. Limit your coffee runs
I know, the pumpkin spice lattes from Starbucks are yummy and help make the mid-day blues go away. But at $4.10 for a tall…just pass on it. To perk up after lunch, make your own coffee at the office and then just sit outside for a few minuets. Save those fancy coffee runs for special occasions or for coffee dates with your friends.
If getting a daily coffee at your favorite coffee shop is a must for your personal wellness and self-care (girl…I get it), opt for  a regular coffee instead—they're usually half the price of a latte or cappuccino.
4. Take advantage of Groupon
This company is seriously the holy grail of saving money, but only if you buy deals on things you actually need.
Food
Want to go out for a nice meal? Check to see if your favorite restaurant is offering a deal. If they're not, consider being daring and going to a new place that is offering some type of deal.
Fitness
Gym memberships are expensive these days. Instead of spending $80-$100 a month, scope out Groupon. There are often a lot of fitness class deals on there—often at a better rate than ClassPass.
Health
Unfortunately, health insurance is still a nationwide issue and many companies only offer basic medical, meaning we're tough out of luck when it comes to our vision and dental health.
I recently got a dental exam, cleaning and X-ray for only $35! Just make sure you check out reviews for the doctor on ZocDoc and Yelp.
Luxury
Are you in need of a massage? Don't drop the $150 just yet. See if a local spa has a deal first! The same thing goes for haircuts, keratin treatments, pedicures and even botox.
Make sure you give Living Social a try too!
5. Get out of debt
Make this a priority. After high school and college, your credit score is the only grade that actually matters. And I hate to break it to you, but interest is even bitchier than your boss. Head on over to LearnVest for free help and advice on getting out of debt.
6. Be wise in the grocery store
Just because something is on sale, doesn't mean you should buy it. If Lucky Charms weren't originally on your list, just pass on them. Also, the next time you're in the store, compare the price of grated cheese and a block of cheese of the same kind. There's usually a $3 difference — it's small, but that can add up over time. If you're tight on cash, just grate your own cheese.
7. Stop paying for cable
It's expensive and there is never anything on anyways, right? Get a Netflix, Hulu, or Disney+ membership instead — or find a new hobby all together! Maybe you can start training for that 5k you've always wanted to do! If you do love cable, and don't find streaming services to be your cup of tea, do your research on internet and tv bundles.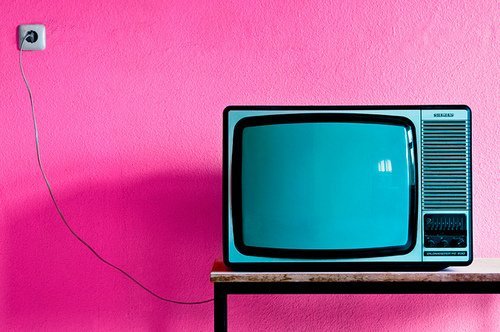 8. Pre-game
Drinks at bars are expensive. I've paid $18 for a margarita at a shi shi lounge once…ridiculous. I couldn't even enjoy it; the price just stressed me out too much.
Instead, meet up at a friend's place for drinks first. Combined, you'll save hundreds of dollars. But have a designated driver please!
9. Bring your own lunch
It can be expensive and unhealthy to go out for lunch everyday. Try limiting it to only twice a week. If you feel you're missing out on the latest gossip, just walk with your co-workers and eat at your desk later.
10. Buy well-made shoes
Instead of buying 20 cheap and uncomfortable pairs of shoes throughout the year, buy a couple well-made pairs. They won't hurt your feet and can just be dropped off at a cobbler when the soles become lifeless.
This a huge money saver, as quality shoes can last forever. To know if a shoe is well-made or not, just look at the bottom. If the soles are stitched or nailed on, you're good to go. If they're glued, you'll probably want to pass. For boots, I personally like the quality of Blundstone and Doc Marten.
When needed, how do you save money? Let us know in the comments below!
*This article was originally published on February 4th, 2013.