Is your home starting to look tired and outdated? Are you low on cash this holiday season? Don't panic! If you want to start 2015 with an improved abode, just check out our cost-effective decor guide below. There's no need to put up with dull decor any longer!
Paint Old Furniture Yourself
Do you have old wooden furniture that you just don't know what to do with? You should paint it yourself! This gives you the opportunity to create designer looking furniture like these Multiyork dining room sets. It's so easy to do too!
Even if you have an old antique chair, you could re-upholster it to give it a new look. Your options are endless; you just need to get crafty.
Make Your Own Furniture
As well as re-painting your old furniture, you could also make your own furniture. By buying cheap furniture and then adding on to it with thick, expensive looking bits of wood you can build expensive looking pieces that no one else will have.
Pick a New Color
Simply pick a new color and paint the walls. The room will instantly look better! This can be any color you like, but remember that many people find it easier to decorate with neutrals. If you're more of a pattern and color kind of person, you can mix those up too to create a funky look.
To save time and money, consider just painting one wall. Statement walls are all the rage!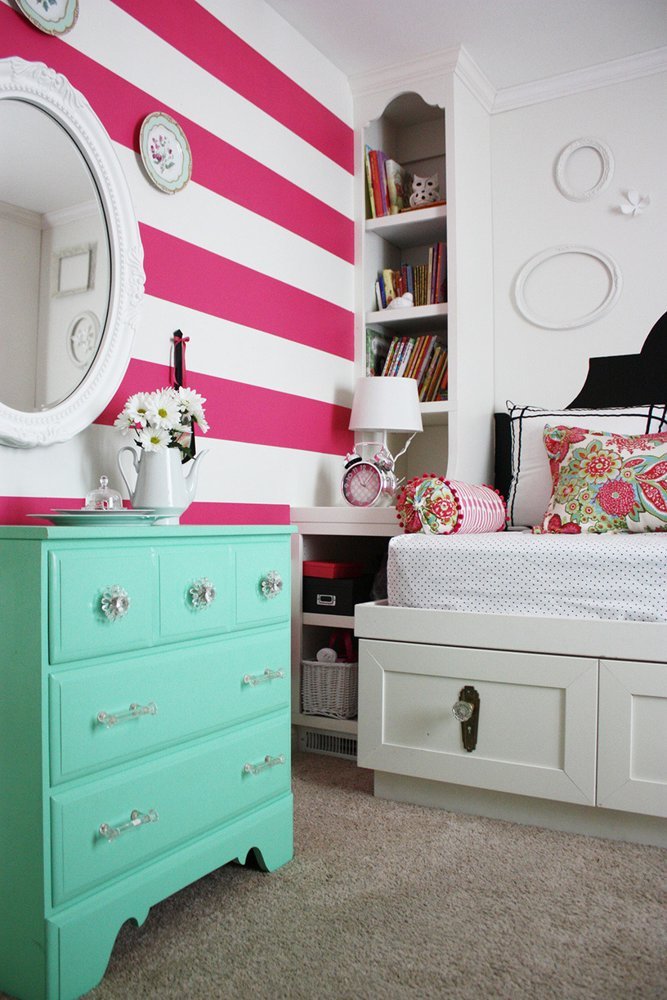 Swap Your Accessories
Take a look at your accessories; are they a part of the problem? It could be time to swap them for newer, nicer accessories. This is a simple task but it could change the look of a room, especially if you use accessories made from different textures. Here are some textures you should consider using:
Change Your Furniture Around
This is free and very easy to do! It'll also give your place a fresh new look. There are apps out there that can help you to arrange your furniture in the best way possible, so you know you'll have the maximum amount of space. You'll get the most out of all of your rooms this way!
Add Some Quirky Artwork
Quirky artwork is easy to come by and can instantly make a room look more vibrant. Hey, you could even get some for free if you give your kids the task of painting something for you!
Buy Fresh Flowers or Fruit
Fresh flowers and fruit instantly add life to the home. You'll need to replace them fairly regularly, but it's worth it for the color and smells that they can give!
Create a Feature Wall
My favorite; creating a feature wall! This is where you can really let your imagination shine through. Why not cover one wall in frames of different sizes and styles? You could even cover a wall in bricks, or add a fun wallpaper. Whatever you do, make it interesting!
Now you can give your home a stylish new look just in time for the new year!