There are a few different ways to approach the idea of redecorating. You can't go too far wrong if you opt for the classic possibilities, though. Classic means that a specific style has been appreciated in the past, and it will continue to be enjoyed in the future. If you plan on selling a house after a redecoration process, then aiming for classic looks is generally your best idea.
Several instances of classic redecoration could be your starting points. First, you can redecorate the outside of your house with traditional shutters. Second, you could add some vintage elements to your kitchen when you remodel. And third, you could use your dining room as a way to express your decorative interests. Those are just starting points for thought, but they will get your brain moving in the right direction if you don't have a focus yet.
Shutters
Do you want your home to look classic from the outside? If so, consider putting in aluminum shutters. Whatever texture and color your home is, make sure these shutters match with that, but beyond that, the material upgrade itself and the design of the shutter will showcase the best your house has to offer. If you're trying to improve the curb appeal of your home, then the areas around your Windows is one of the perfect places to begin.
Kitchen Remodels
Next up, check out ideas for remodeling your kitchen. You and the rest of the people in your family spend a tremendous amount of time in this area. Cooking, cleaning, getting snacks, storing food – this all happens in the kitchen. The best thing that you can do for a kitchen remodel is to appreciate that function should be more important than form, but the form is what brings it all together. 
Depending on the degree you want to remodel your kitchen, you might be able to move through some DIY projects. But, if you're doing a full refurbish, then it's definitely a smarter idea to contact the professionals. Keep your ego in check if you want the best results for a large project like this.
Dining Room Updates
A final idea to get your brain moving about classic home-improvement concepts would be adding some decor to your dining room. If you've ever been into someone's dining room where things are too weird or too cluttered, then you know it can feel claustrophobic while you're eating. 
To avoid those kinds of distractions, always aim for classic dining room looks. Keep it open, light, simple, and straightforward. Have a few pieces of artwork if you need to, but don't go overboard and make your home look like a gypsy caravan from the inside out.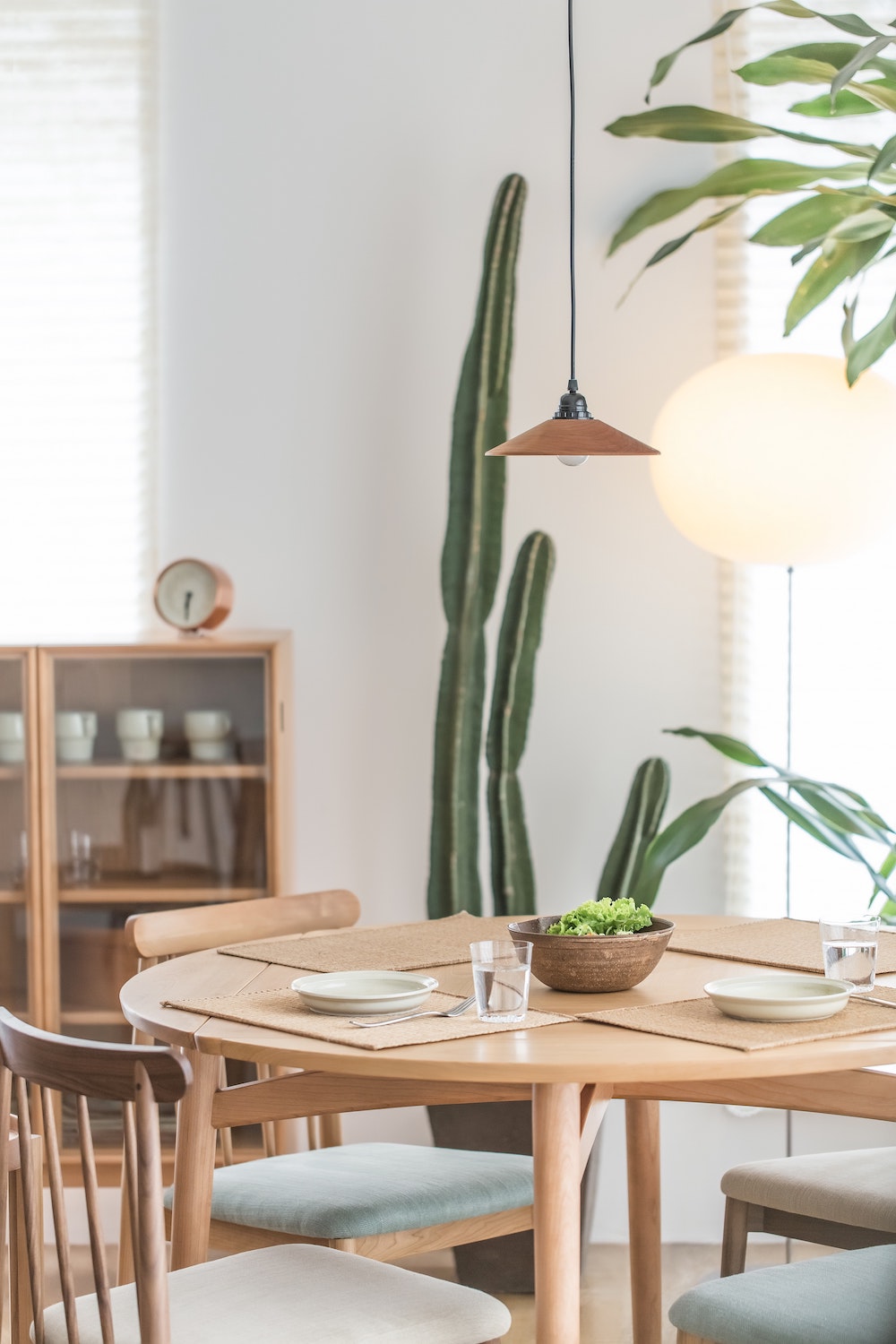 Liked what you learned? Read more in our decor section!