'Tis the season to be jolly and enjoy the beauty of the world around us! Fall is always connected to trees shedding leaves and picturesque branches that are bare with no foliage whatsoever. However, there are also many flowers that blossom during this time that you may not be aware of!
With Christmas just around the corner, you may want to check out some of these amazing flowers you could potentially use to decorate your home with, or simply gift to a friend or family member. On the same note, if you've always wanted to order flowers online but have no idea where to look, you may want to check out Bouqs list of best flowers to gift during this season!
Celosia
Celosias may not be very common when it comes to the general list of familiar fall flowers, but they are loved for their deep scarlet hues that represent everything fall brings along with it! Additionally, they look extremely unique with their vertical petals and have a fern-like texture to them.
If you plan on adding some deep red undertones to a bouquet you're making, this could be one of the best alternatives to red Roses!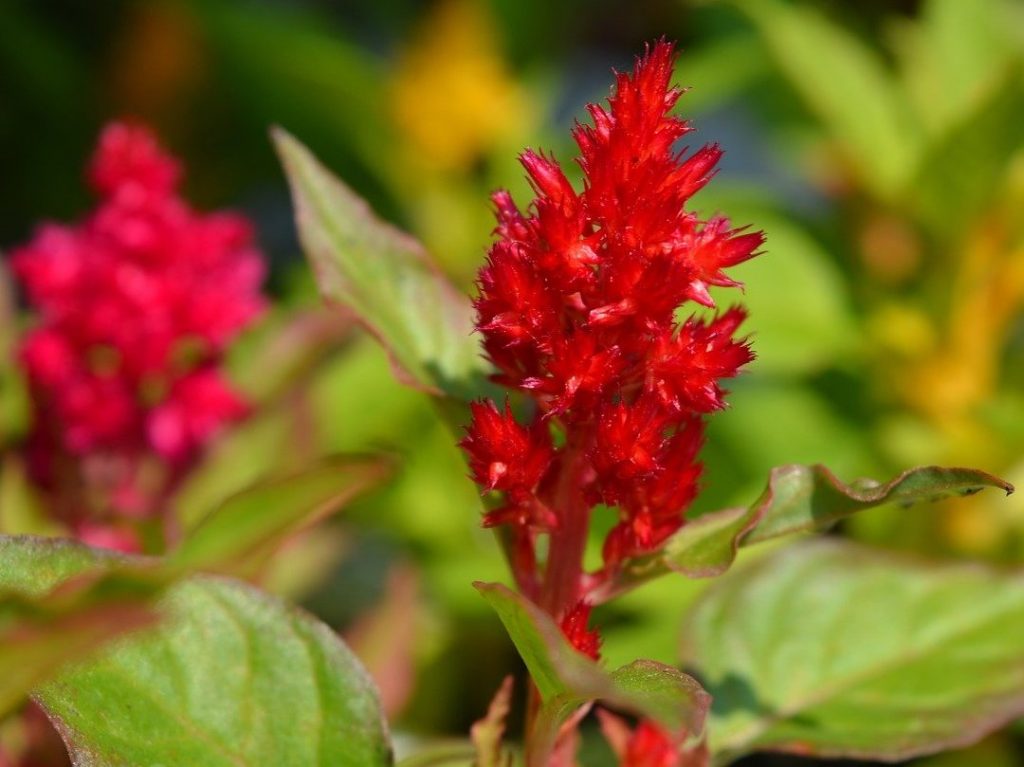 Aster
Asters are known for their vibrant colors and can be used to add color to all autumn bouquets. They usually come in the shades of purple, blue, white, and pink. Additionally, these flowers can stand alone in a bouquet due to their wide petals and outstanding color palette!
Chrysanthemum
Fall is known for its deep and warm colors and Chrysanthemums come in just those colors! Red, orange, peach, and yellow are some of the common shades these chrysanths or mums generally come in. Like Asters, these flowers can also stand out in any floral decoration or bouquet due to their voluminous petals and vibrant tints.
If you are looking for shades that will look amazing under warm-hued light bulbs then this is the way to go!
Pansy
Though these are comparatively easier to find than the other flowers mentioned in this article, Pansies still are loved for their small yet bright petals that come in almost every color you can imagine! These flowers generally look great when paired with other flowers that are slightly larger.
Additionally, flower-lovers who enjoy pressing dried flowers for art projects will swear by pansies, simply because they look absolutely stunning once they've been pressed and dried. So if you're an arts and crafts person and love reusing flowers by pressing and preserving them, keep your eye out for pansies this season cause you'll find them in abundance!
Purple Fountain Grass
This may not exactly make it into the flower list, but it certainly does look it! If you're making or ordering a basic bouquet but want to add some more color and texture to it then Purple Fountain Grass is the way to go, simply because it looks absolutely gorgeous with its feathery foliage and mixture of burgundy and lavender hues.
What are your favorite fall-friendly flowers? Let us know in the comments below!