New York City is hot in the summer, but yesterday was beyond hot…it was miserable. Most people dont' give a hoot about their clothes on extremely hot days, but believe it or not, we found fashionistas killing it in Manhattan's Union Square.
See for yourself:
Shirt: $6 at a thrift store in Brooklyn
Shorts: $4 at a thrift store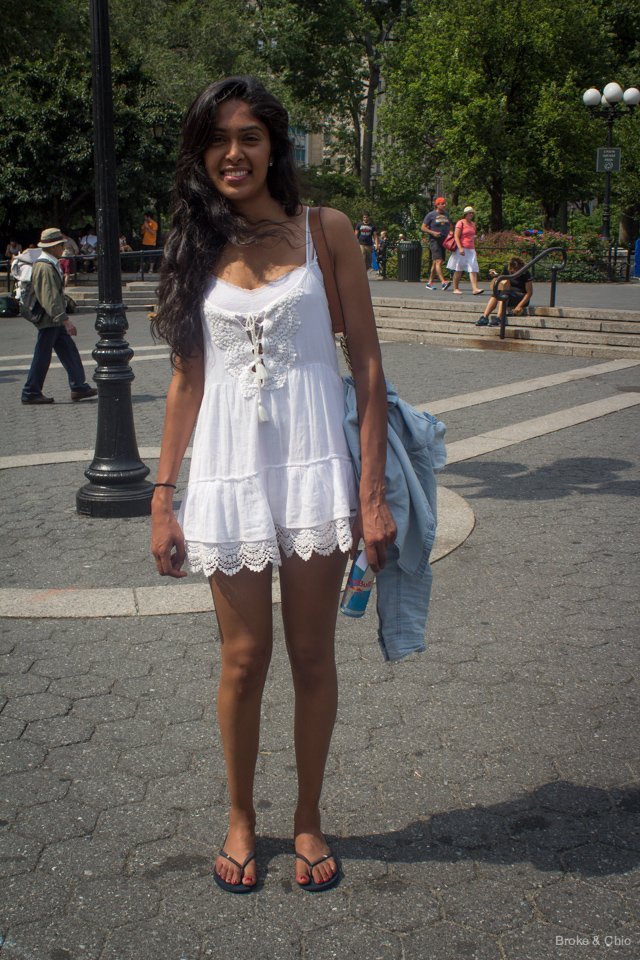 Dress: $13 via h&m
Shoes: $40 via Journeys
Bag: $60 via Macy's
Skirt: $18 via h&m
Shirt: $20 via Urban Outfitters
Watch: $30 via Karmaloop
Bag: $5 Thrifted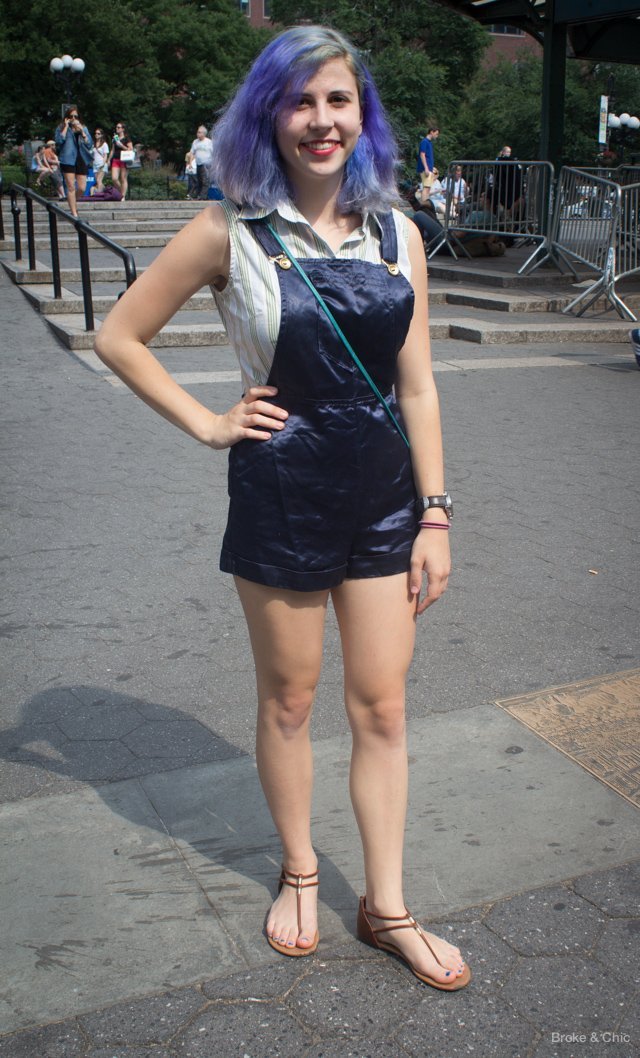 Romper: $20 Boom Babies
Shirt: Borrowed from a friend
Sandals: $15 via Payless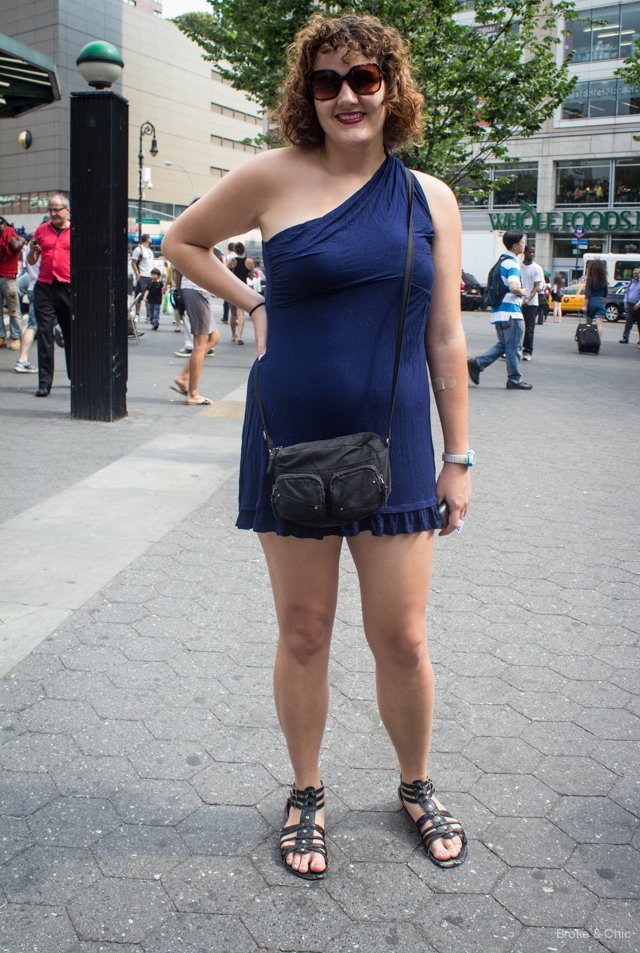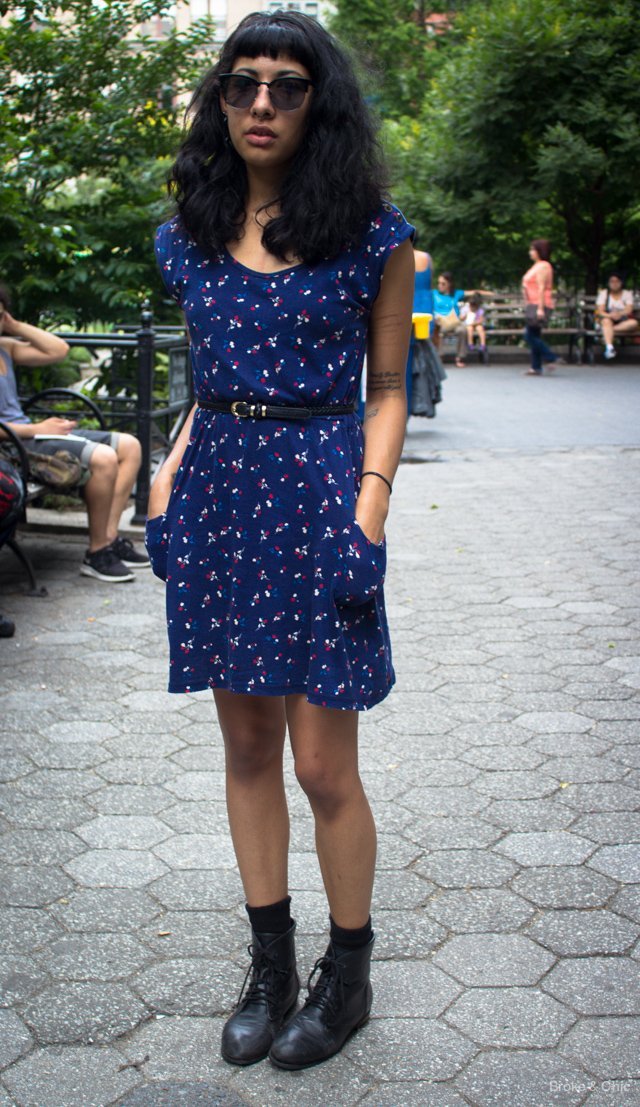 Dress: $5 Thrifted
Boots: $40 via Urban Outfitters
Dress: $22 via Forever 21
Shoes: $40 via Francesca's
Bag: $35 via Francesa's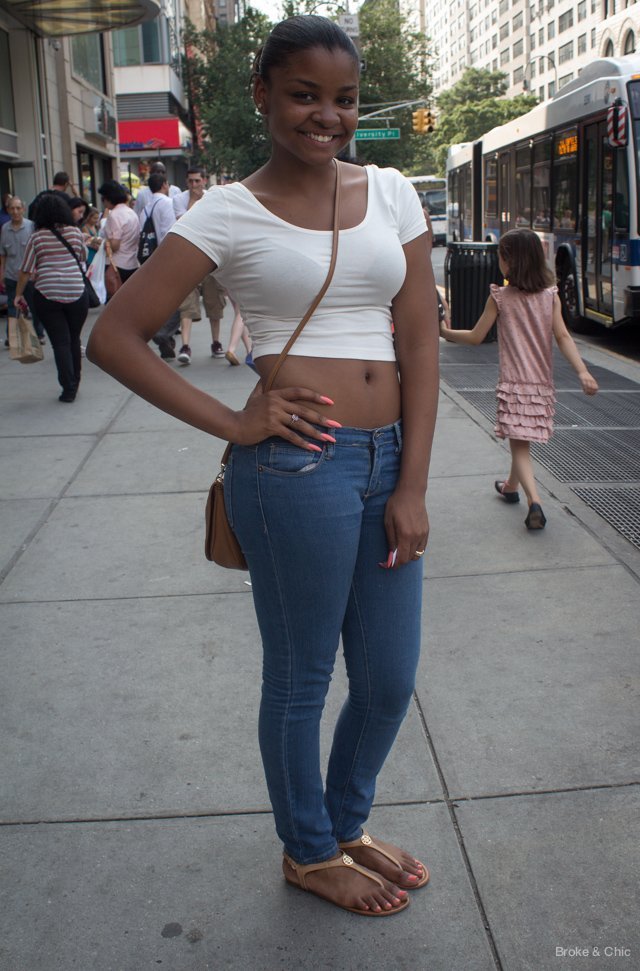 Crop Top: $8 via Forever 21
Sandals: $20 via Traffic Shoes
Crop Top: $8 via Forever 21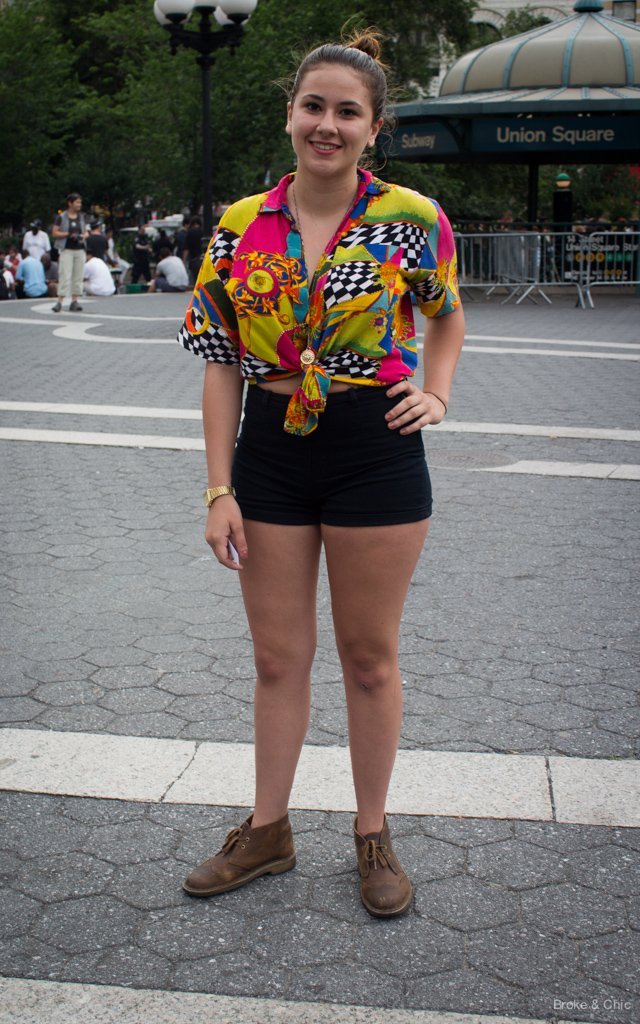 Shirt: $2 via Salvation Army
Shorts: $15 via Forever 21
Shoes: $109 Clark's
We noticed a lot of dark blue, crop tops, mint and hi-low skirts. What's your favorite look from this broke fashion session? Let us know in the comments below!