If your window frame has enough depth to mount blinds inside the opening, you are better off with the inside mount. Outside mounts come handy when the window is shallow for inside mount, or there are obstructions, like cranks or something. When deciding, measure the window frame depth.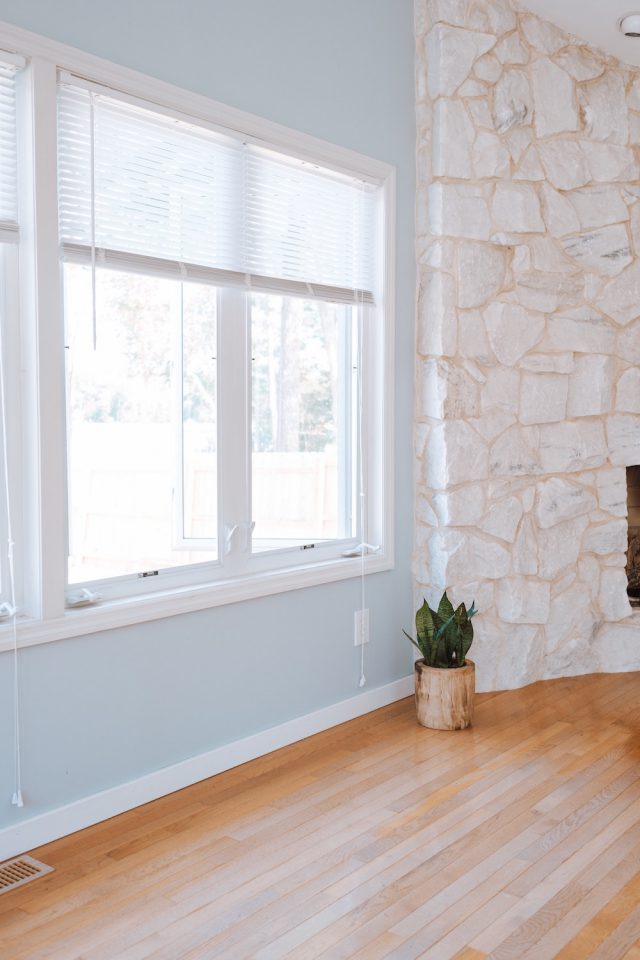 What to Look for?
Look for unobstructed depth and keep an eye for cranks, handles, alarm sensors, tile or trim which will wrap into an opening. Measure where these obstructions stop to the edge of window molding or drywall. Make sure you measure from farthest protruding pane to edge of the trim. Check the product specs for blinds or shades.
See if you have enough room for an inside mount. If You need help with window treatment including mount, drapes or anything else, you need an online shop that caters all your needs.
selectblindscanada.ca is an online store that deals with everything related to a window, their treatment and furnishing? You need to finish this site and discuss your specific situation to them. They will help you out!
Inside Mount
In this case, the blinds and shades are installed on top of the frame. Brackets are screwed into the ceiling of window's opening or sides. It offers a clean look, and it perfectly blends in with the trim and wall.
When to Use it?
Inside mounts are ideal unless you have shallow depth or obstructions. Inside mounts need a few inches of window depth to anchor brackets. You will have to check the specs of your product for the exact depth requirement. The section lists minimum depth and fully recessed depth requirements.
If the windows only have minimum depth, you can install the treatments, but headrail sticks out. If the windows have recessed depth, you can seat the blinds back are enough, so the headrail is flu with the wall.
How Measure for it?
Measure the window opening from one side to another. Don't minus the size of the opening. It will cost you dearly.
Outside Mount
Outside blinds or shades are installed on the wall above a window or directly on the window trim. These are designed for large window opening and offer complete coverage.
When to use it?
It can be easily installed on shallow window depth. These frames can be installed if there are obstructions including cranks, security sensor or trim.
You can also choose them if you want to block even more light. It can also camouflage your window.  
How to Measure it?
You need exact dimensions of our blinds and shades Once you take every measure, you need to add 2" on every side to be safe
Why Can't you use both at once?
Yes, you can use two window treatments for added layers. Install the base as inside mount and the top as an outside mount. Use sheer rollers or blackout shades. This way, your window treatment won't overwhelm your whole room.
*This article was contributed.