Summers can get unbearably hot, especially if you struggle with keeping your body cool. Even if you don't have heat intolerance issues, harsh weather can be tough to handle. If you're lucky enough to be indoors throughout most of the day, you can hopefully rely on central A/C units. However, there are ways to get even cooler.
Staying hydrated is essential, but it's probably a technique you know already. Consider what else will keep you cool, whether you're indoors or outdoors. From what you wear and what you eat, how well you maintain your air conditioner can help you beat the summer heat.
Read on to see how:
Dress for the Season
Are your clothing choices making you feel too warm? You're keeping your legs airy by saying no to stuffy trousers and skintight jeans. You've ditched your sweater dress and your warm boots. Your wardrobe has women's dresses, beach shorts, and open-toed shoes. So, why is it still so hot? Think about the materials you're wearing and how your clothes fit. Tight clothing, dark colors, and thick material absorb light and make you feel too warm. A bodycon dress may be short, but it may be too tight to help you stay cool. And, that little black dress is stylish but black absorbs heat.
Lightweight materials and airy designs are perfect for women's dresses in the summer. Pick a maxi dress with sandals for a casual day out or a shirt dress for a more professional style. A cocktail dress in a light color is the perfect dress for a special occasion. Or better yet, pick a lace dress or a little white dress.
For a formal event, select a slip dress with an embellished jacket. You'll feel light and airy in sandals, jumpsuits skater dresses, wrap dresses, and rompers.
Change Your Diet
Your air conditioner is on, you're in your breeziest summer dress, and you've been meditating all morning. So, why do you still feel so hot? Have you considered your meal may be the culprit? Sure, an excellent cooling system and easy-breezy summer styles are a great way to stay cool. However, they're not enough.
If you're loading up on red meat, hot soups, and other heavy foods, you may never feel cooler. Certain foods may make you feel too warm, regardless of what temperature it is outside. That's why a hot bowl of chili or an indulgent beef stew may be better during winter.
In the summer, add more fruits and vegetables to your diet. Consume lighter meals — but don't sacrifice any essential nutrients.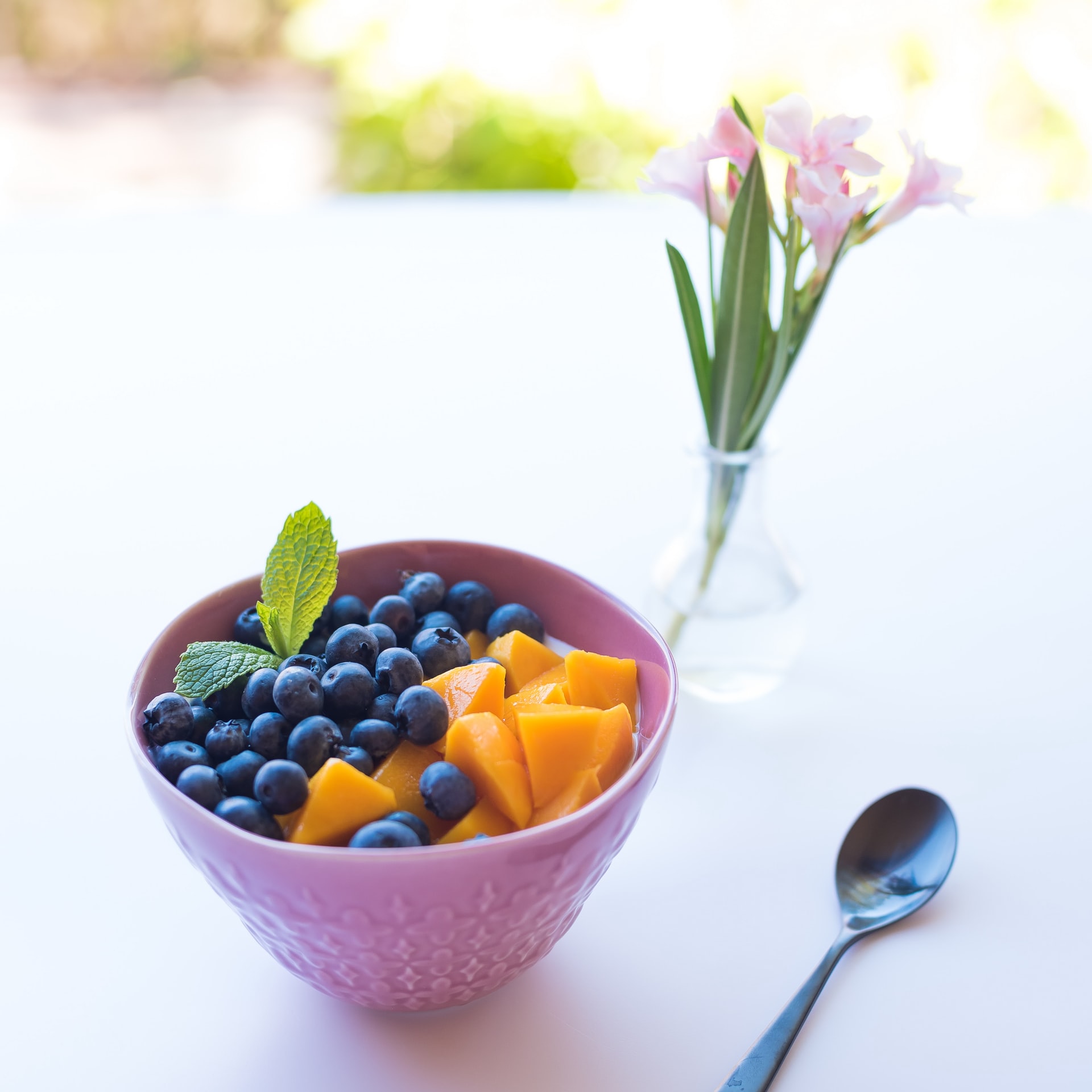 Exercise with Caution
Is it too hot to exercise? If you work out in hot weather, it can put extra stress on your body. You may end up with a heat-related illness like a heatstroke or heat cramps. However, you don't have to avoid it altogether. Avoid some of the more risky routines.
For example, avoid any high-intensity workouts in the hot sun. Instead, exercise in light, short bursts in the shade. Stay hydrated, and learn about the warning signs of heat illnesses as an added precaution.
Maintain Your Air Conditioner
Air conditioning may once have seemed like a luxury. However, as the world gets hotter with each year, it's becoming an essential cooling solution. This summer, make sure you're getting the most out of your air conditioner. A reliable air conditioner will keep you cool and also helps with energy efficiency. You won't need to contact an emergency service or get air conditioning repairs if you invest in a suitable unit.
And, if you do need a repair company, make sure it's a reputable one. An excellent repair service should guarantee customer satisfaction. It doesn't need to be part of an A/C company. However, it should have experience working with the type of air conditioner you own. Even if your air conditioner still works, you may want to get it cleaned before the weather gets too warm. Also, consider getting an HVAC inspection. A reliable repair company can conduct an HVAC inspection on any A/C. It includes duct cleaning and filter checks.
Of course, you need to find the best repair service to ensure you get the best air circulation. Read reviews online and search within your zip code to find a good one.
For example, search for "reliable air conditioning Miami" to find the best service in Miami. When buying a new A/C, make sure you pick the most reliable air conditioning unit. Get a professional for A/C installation, since you can damage the unit if you set it up incorrectly.
Take it Easy
The best way to stay cool is to sit back and relax. That's right — your lazy summer attitude may be the best thing for your body. Try meditation, read a book, and avoid stressful activities. It can be challenging to prevent work stresses, but you can make sure not to bring any of them home with you.
If you work from home, designate a separate work area. When you finish working, you can move to an area where you feel calm and, subsequently, cool.
How do you stay cool when the temps are over 85 degrees? Let us know in the comments below!