London is a leader in all things fashion, but if you're looking to spot the latest trends, it's not the traditional areas that you need to head for. We all know about the tailors on Saville Row and the upmarket shopping on Oxford Street and in Knightsbridge, but if you really want to get to known London fashion, you should head over to Shoreditch. 
Not only will you discover a world of color, edge, and leading trends, but you will also find styles to suit any budget. This hodgepodge of different cultures has come together to create a fashion lover's dream, and you could spend days exploring this vibrant part of London:
A Bit of Everything
Shoreditch has something to offer everyone. Whether you're looking for vintage tees, the perfect hat, some jogging pants, or the perfect suit, Shoreditch has it all. And, the nice thing is that everything is intertwined, so you never know where you're going to stumble into and what you're going to find.
One minute you're at Shoreditch's stylish tailor, who can also be found at Mr-start.com, and the next moment, you're rummaging through a box of old t-shirts. 
There is no limit to what you can find in Shoreditch, and you're bound to find something that suits you, no matter your style.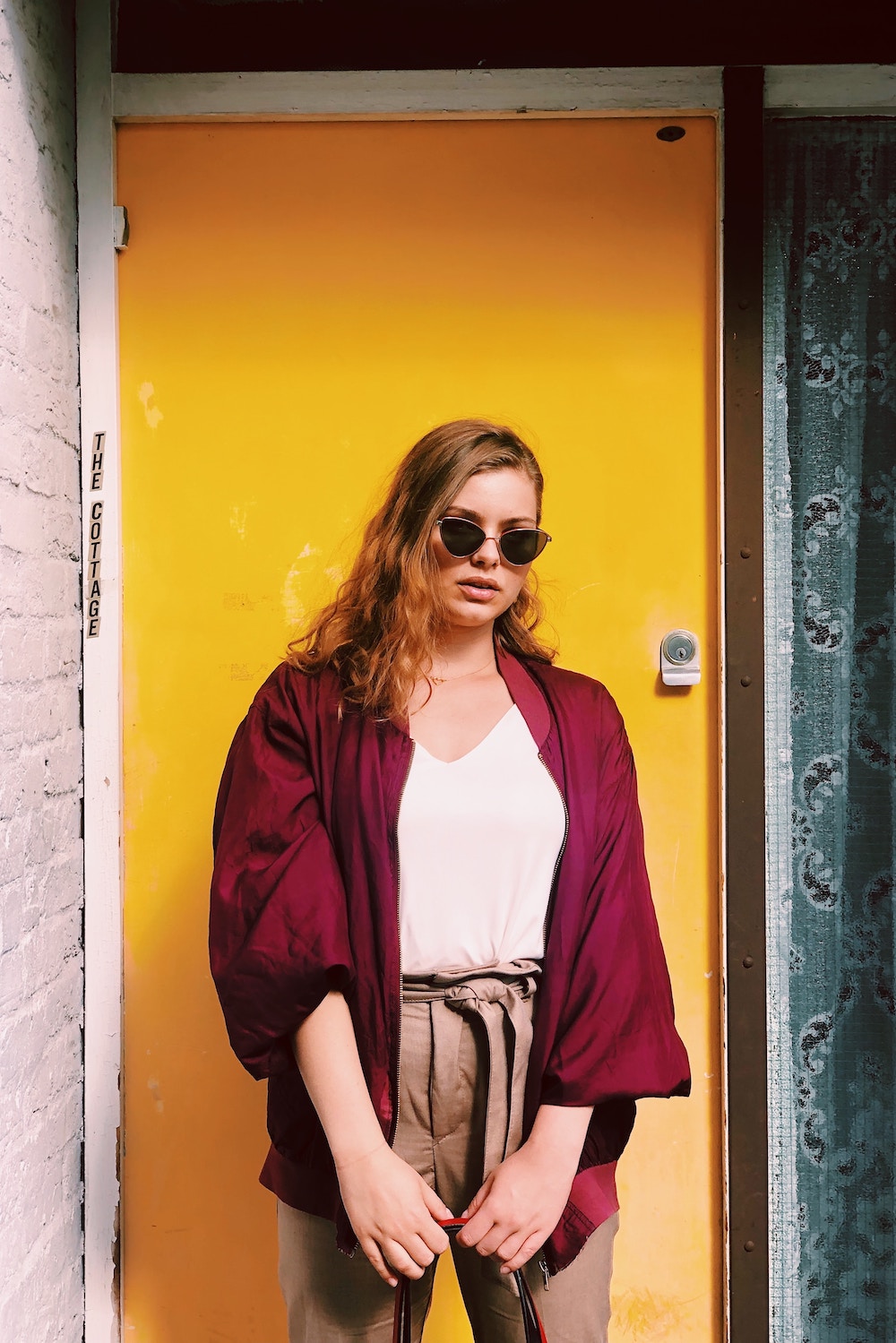 Take a Break from the Shopping
If you need to take a break from all the shopping, there are tons of other activities to keep you entertained in Shoreditch. 
The food offerings are as diverse as the fashion, so you will want to stick around for lunch and maybe even dinner with a few drinks. Dinerama offers some of the best street food you will find in London, and if you fancy an evening cocktail, you have the incredible Nightjar just around the corner. 
Once you've re-energized, make sure to take in some of the street art as you walk around this vibrant part of town. You might have your head down, looking for some great bargains, but always keep an eye open for some hidden street art. 
A Different Vibe
The fashion vibe in Shoreditch is quite different to the more traditional parts of London. Anything goes in this part of London, and it caters to anyone, no matter what their style. There's so much history to see in London, but Shoreditch has a way of presenting you with that history while its feet are firmly in the present. 
This is London's creative hub, and that creativity is expressed in fashion everywhere you go. From the shops and hotels to the restaurants and bars, Shoreditch has its own unique style, and it is one that everyone can find a home in. 
Do Something Different
Visiting Shoreditch gives you a chance to see a very different side of London. For all the fashion and shopping of the West End, you have to go east to find this kind of modern vibe, and Shoreditch typifies this.
If you're looking to do something a little bit different from the normal sightseeing in London, Shoreditch is the place to do it.