Online dating has taken shape in today's world, growing by the day. Online dating sites have created platforms where singles can sign up, complete their profiles, and find a match. These sites are all different, and the dynamics vary from one to another. One such difference is that some require you to enter your credit card details while others do not.
But why would a dating site need credit card information, you ask? Online dating sites have various features that users can utilize to get their matches. Most of these features are designed to make the process simpler and quicker but come at a cost. This is not to say free apps do not match up to practicality and efficiency. It is just that for you to use some features, you might need to pay.
For example, some sites require you to subscribe and pay a monthly fee to use a specific feature, such as unveiling your matches. This can be beneficial to you to decide whether or not you would want to strike a conversation with a particular match. But, you can still get this benefit with a free site like Perfect DM.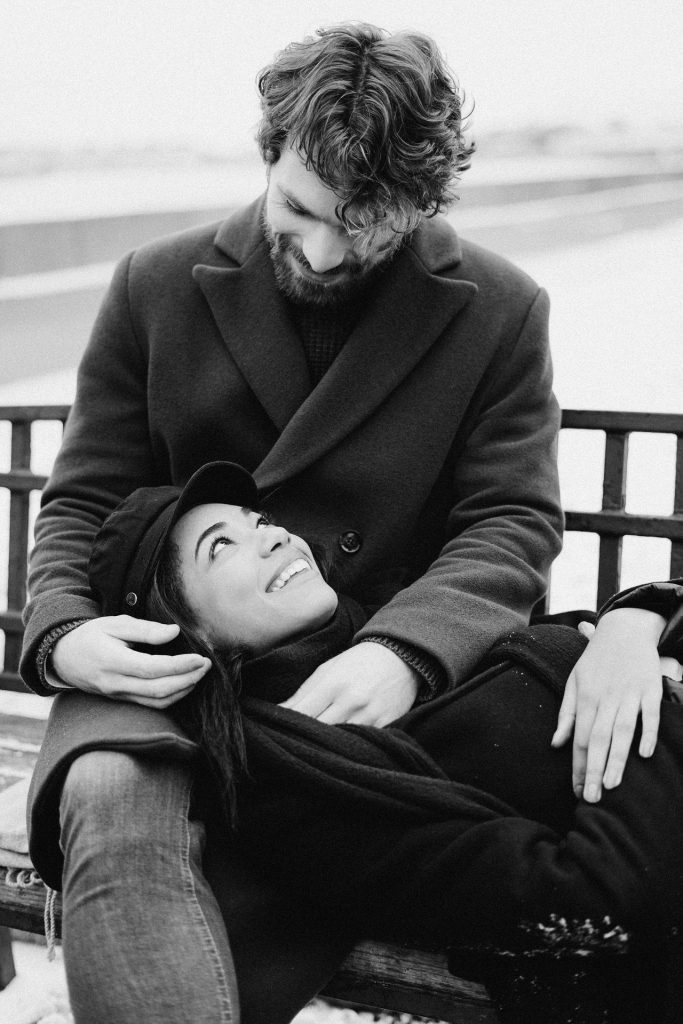 Are Paid Dating Sites Better Than Free Ones?
Both free and paid online dating sites are popular, so this is not a question of which most people are accustomed. Surprisingly, free apps score a touch better than their paid counterparts. But why? Don't you spend money to get more value from the site? With a free app, you get more value out of the features without spending a dime. You get access to your matches, chat freely, and meet more if you need to, all without having to spend a coin.
Most times, you do not get what you pay for with a paid online dating site. Some people argue that paid sites attract more serious users but practically, this is not the case. All the same, you should not write off a site because it is free. You might find exactly what you are looking for with a simple match out of a free app.
Some people run by the myth that some sites are better for relationships, while others are great for hookups. But is this the case? Certainly not. Every platform has all sorts of people with different intentions. So whether it is paid or not, you might get lucky and find a long-term partner or fall prey to a bunch of hookups-oriented people. The key factor determining whether you like the site or not is not the price you pay but the kind of people you find.
Do Paid Sites Want You to Succeed?
Let's be realistic here. Paid sites want you to come back with your subscription every month. They are in business and want to make money out of your credit card. Surprisingly, dead profiles and non-paying users do not show up at the top of your search, which drops the potential to find a perfect match. With a free site such as Perfect DM, you get everything on the plate, and the choice is left to you.
This is not to dismiss paid sites. Both paid and free dating sites work and all are after the same goal. At the end of the day, it is your choice based on your experience using paid or free sites. However, you ought to be careful with entering your credit card information. Remember, not every site out there is genuine, and it's your responsibility to do your due diligence before entering your details.
Free apps eliminate the risks of losing your money. Even though they are not packed with premium features like paid ones, they provide basic ones to find matches and communicate on the site. In fact, most free online dating sites are much easier to use and communicate than paid ones. 
There are plenty of free apps without a credit card requirement, one being Perfect DM. It has a simple design that allows you to complete your profile, meet other people, and potentially find matches. Like other free online dating sites, you do not have to worry about exposing your credit card details. And, you get to meet new people without spending a dime!
What are your favorite dating sites and apps? Let us know in the comments below!
*Photos by cottonbro