Moroccanoil has had a cult following for many years now, and for good reason — it's amazing! Not only does it nourish, and revive dry hair, it also smells wonderful — so wonderful, that companies continue to mimic the smell. Moroccanoil was also the company that made Argan oil the go-to hair product for dry hair suffers around the world. So Moroccanoil is basically the Beyonce of hair products.
But like Beyonce's lifestyle — it can get expensive. Between the shampoo, conditioner, deep conditioning mask, and oil, you're out of over $100.
If you have a deep rooted love for the real thing, but find you have a difficult time dishing out the dough, check out our four cheaper alternatives to Moroccanoil. The products below smell the same, feel the same, and they'll give you similar results.
1. One n' Only
This is my favorite Moroccanoil dupe — hands down. Same scent, same thickness, same results. I've even heard a rumor that One n' Only and Moroccanoil are produced in the same factory, but who knows?
Everything from this brand retails for $11.99, so you can get the shampoo, conditioner, oil, and mask for under $50.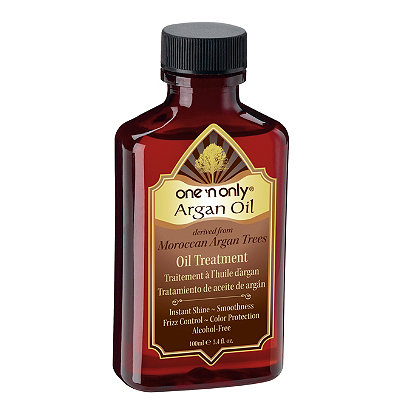 $11.99 via Ulta
2. Suave Moroccan Infusion
Suave Professionals always does a good job at recreating popular (and expensive) brands, and their Moroccanoil dupe is no different. They smell similar, and each product will definitely revive your dry hair. Get the oil, shampoo, and conditioner for under $15. They even have a shampoo and conditioner that's color-safe!
3. OGX Moroccan Argan Creme
The shampoo and conditioner from this brand is perfect for those with ultra damaged or coarse hair. If your hair is just dry, stick with the leave-in mist. The mist retails for $7.99 at most drugstores. It's also sulfate and paraban free!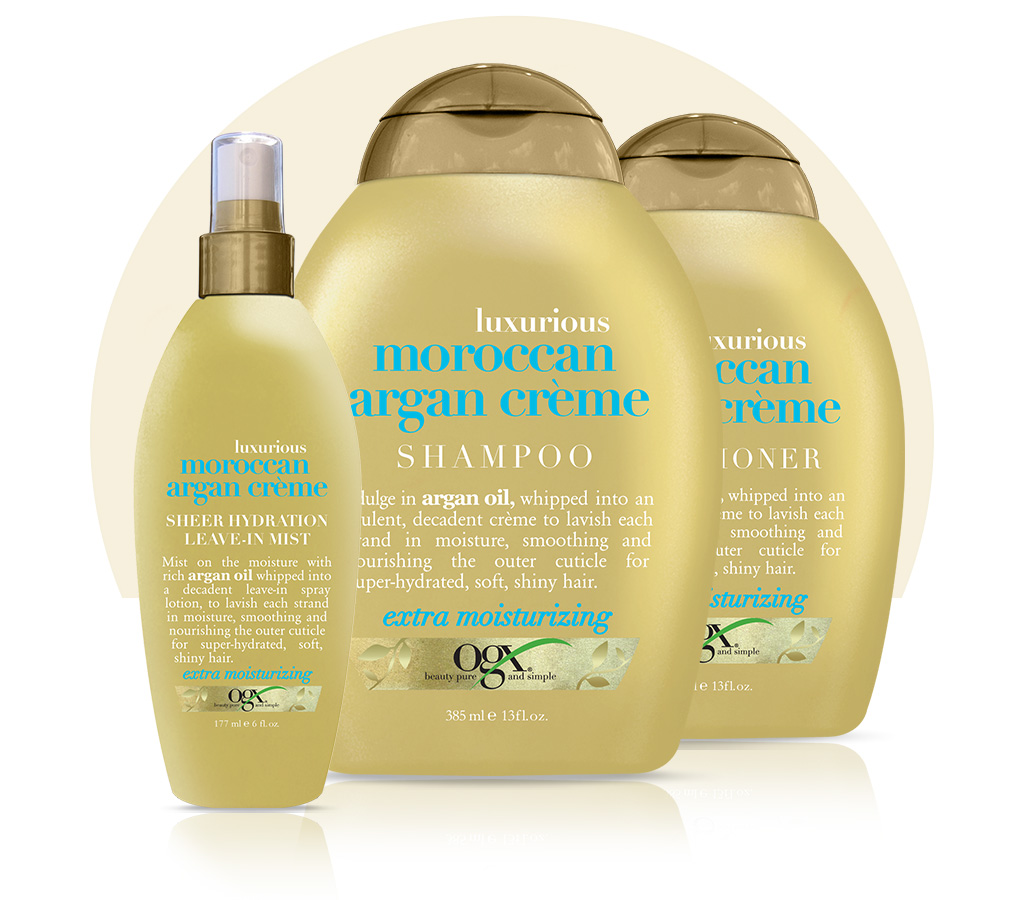 4. Garnier Fructis Sleek & Shine
This line from Garnier Fructis doesn't smell anything like the beloved original, but it will give you a similar result. It also is made with Argan oil. The shampoo and conditioner both go for $3.99, and the oil is $5.99.
What's your favorite Moroccanoil dupe? Let us know in the comments below!