We may be smack dab in the middle of a polar vortex, seriously, have you seen those photos of Chicago and Lake Michigan? A bit The Day After Tomorrow if you ask me.
Despite the cold, we have a little present for you! Below is a sneak-peek of Old Navy's Spring 2014 collection. Even though it seems like a million years away, Spring is indeed close.
Old Navy's Spring 2014 Collection
We found this collection to be extremely refreshing with a mix of nautical prints and girly details. Just see for yourself!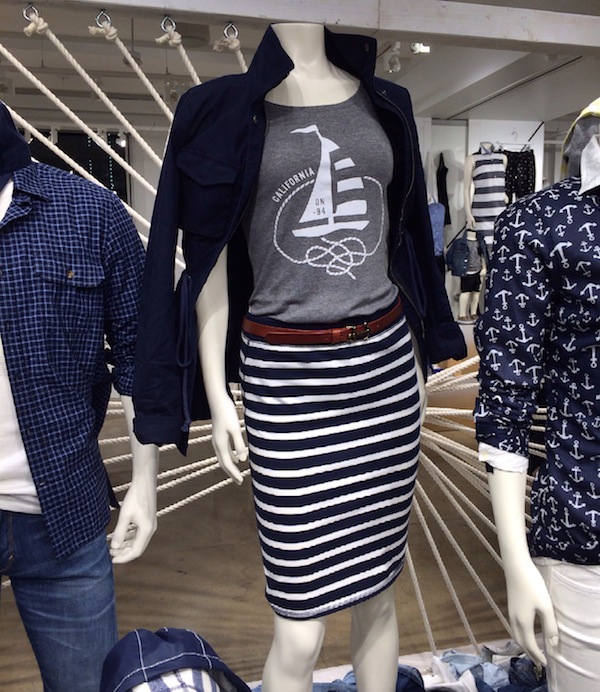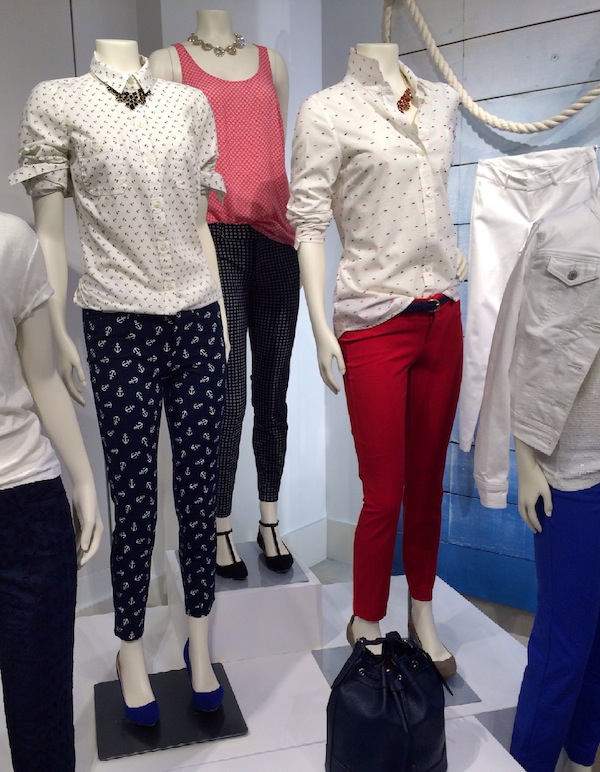 I'm personally all about that striped weekender bag! What item was your favorite? Let us know in the comments below!
*Find these items online and at your local Old Navy starting in late February.