There are two types of people when it comes to long weekends: Those who stay in the area (#staycation), and those who go (#vacation). Although it's always fun to have a short getaway, it isn't always necessary to have a good time.
Below are five things you should do this Memorial Day weekend if you consider the 212 your home.
1. Go Roller-skating
Oh you heard right! Eating mediocre pizza and skating around a roller rink isn't just a pastime from the 90's. Although skating rinks aren't as popular as they once were, they're still around.
Roller Jam USA is the only true roller rink left in the city and it's on Staten Island. They have an adult night every Saturday from 9pm-2am that's 21+ and includes a full bar, but they have great options for those under 21 as well.
You'll have to take the free ferry that's available downtown and then hop on the subway, so give yourself about 2-hours to get there.
2. Wine & Cheese in the Park
Grab a large blanket, buy some cheap paper cups, stick a small cutting board and cheese cutter in your bag, and call up your friends.
Chat, play a board game and tan while chowing down on yummy wine and cheese!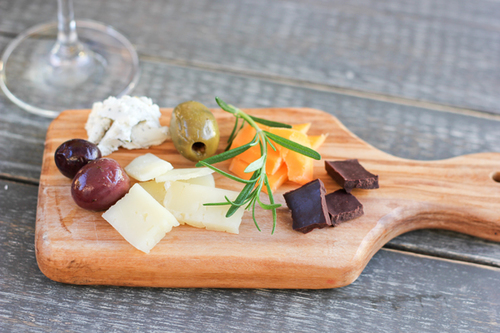 3. Go On a Boat
Want to make this weekend more romantic? Consider going on a boat with your significant other. Head to the Boathouse in Central Park and rent a row-boat, head to the Brooklyn Bridge Boathouse for some free kayaking on the East River, or go on a night cruise in the New York Harbor. Check out Affairs Afloat and CBS for prices.
4. Explore a Neighborhood
NYC is huge! Go to a neighborhood that you don't frequent very often and explore. You can go to a highly rated restaurant, try a drink at a unique bar, shop at a few boutiques, or simply go to the local park and chill.
5. Go Thrifting
There are always amazing Memorial Day sales going on, but those stores will be packed and are likely to be just as stressful as Black Friday. If you're trying to avoid crowds, go thrifting instead. We recently made a guide on where to thrift in Bushwick, Brooklyn!
What are your Memorial Day weekend plans? Let us know in the comments below!