With everyone leading such busy lives nowadays, it's hard to find a time in the calendar where everyone is free to meet and have a catch-up. 
If you find that you and your family keep missing each other, whether it's because other things crop up, which means you have to cancel or your schedules just never seem to match up right, you need to plan a family function that you can all get to. 
Family get-togethers are great fun for seeing everyone at once; they don't happen often, but they give you time with loved ones you need to carry on going in your daily life. They can be stressful if not done right, though. To keep your family function as stress free as possible, try following this guide: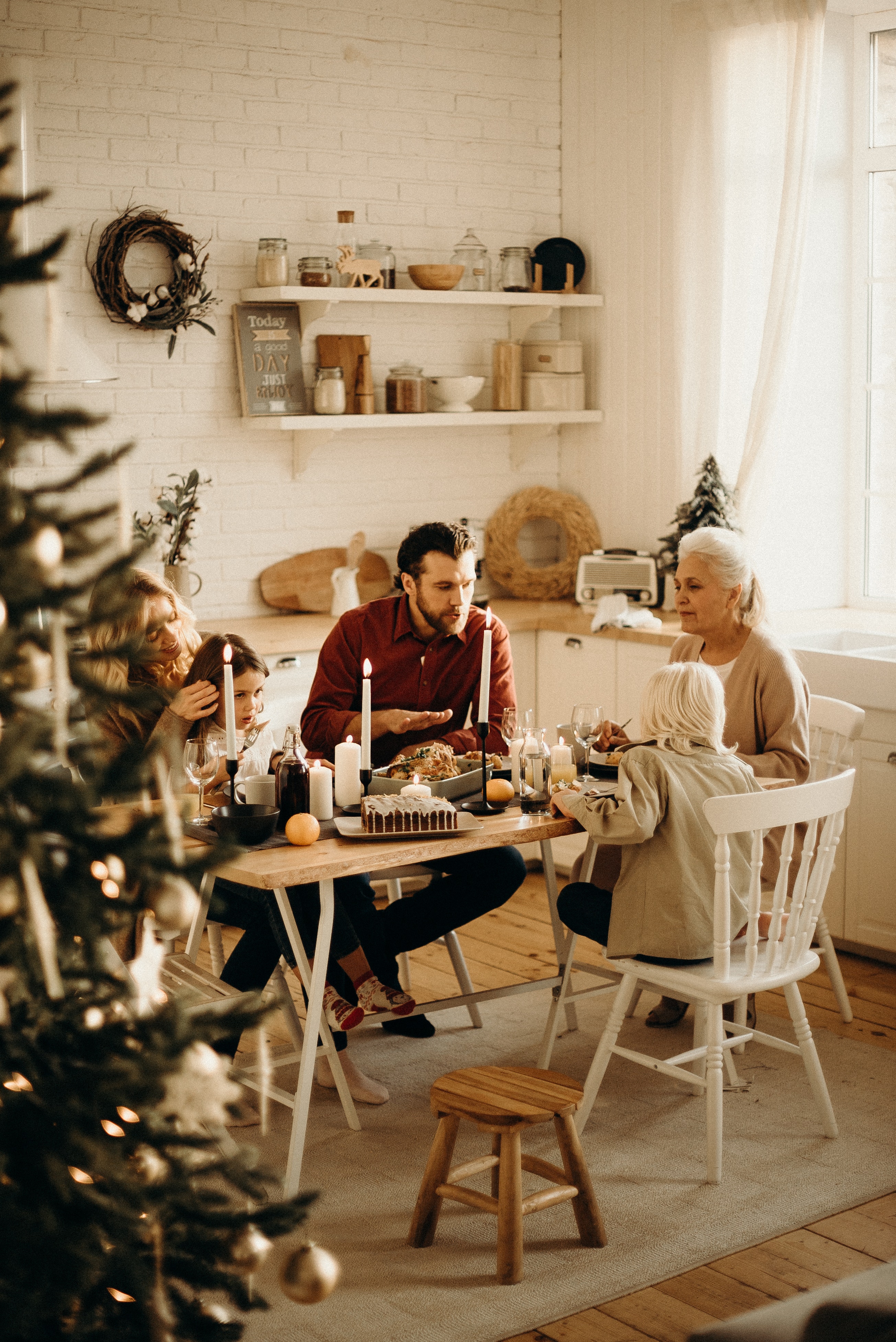 Set a Date ASAP
Setting a date as soon as you can is essential. It gives everyone time to factor in their other responsibilities and decide whether they can make that date or not. If multiple people say they can't, it's still early enough to change the date around until it fits most of you, if not everyone. 
Once it is officially in the calendar, it will seem more concrete and not just something that may be happening and can be canceled if need be. 
Create a Facebook Event
The easiest way to contact everyone at once is through a Facebook event. You can include all the details of the event: the date, time, place, and even dress code if you want. Facebook events make it incredibly easy to see who is coming to the event, so you won't have to spend all of your time chasing people up for a response. 
Book to Avoid Disappointment
If you have a large family and are planning to go out for a meal together at a pub such as The Corner House, you will need to book your place ahead of time. Not only is it courtesy to let the place know they will be having a large number of guests, but it means you will be guaranteed a table. 
Share the Responsibility
It shouldn't fall on you alone to get your family together. Enlist the help of close family members to help plan the event, book your slot, and invite your other family members. Families are supposed to support and help each other, even in planning family events.
Don't Fret if Someone Can't Make It
Inevitably, there will be some people who simply cannot make it to the event no matter what. When this happens, you will just have to accept it. There will be other chances for family functions that they will be able to attend. 
Plan to meet them on a different occasion. Alternative plans are stills plans, and you can still have a great time at the function with the rest of your family.
---
Family functions can sometimes seem to be more stress than they're worth, especially when you have a lot of family members. However, just remember to enjoy the time you spend together and share the load.