The banking sector is incredibly huge and so are the opportunities for candidates too. Every year, hundreds of candidates attempt various bank exams to get hired for the post of a Bank PO. Different types of vacancies are announced every year and IBPS PO is one of them. IBPS PO exam does not need any detailed introduction about how popular it is among the aspirants because of the plethora of benefits, prestige, and handsome IBPS PO Salary structure. 
Competition is quite tough since lakhs of talented candidates will also be attending the exam. What can you stand out among others is only your discipline, passion, dedication, and ideal timetable? Most of us get confused about how to prepare a sophisticated timetable. While preparing your timetable, you should also keep IBPS PO Exam Dates in your mind so that you know how much time you have to do preparation.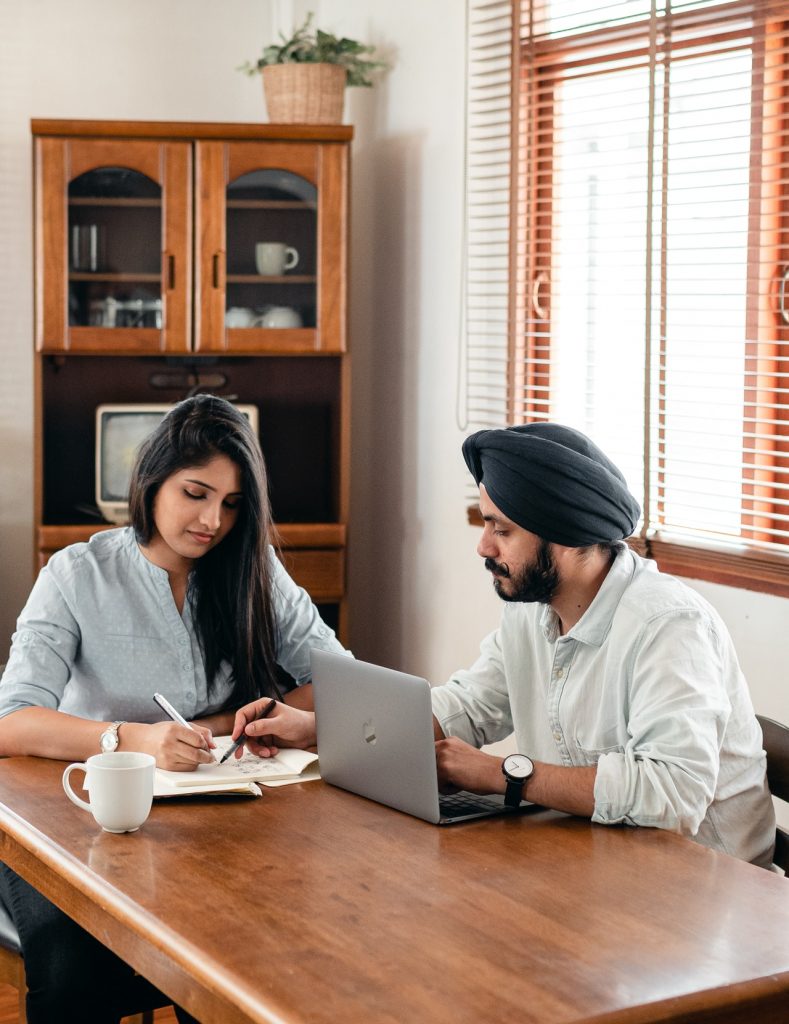 Significant Of Time Table
It does not matter what exam preparation you are going to do, a sophisticated timetable can help you to crack an exam gaining a high score. IBPS exams mean you need to be extra careful and dedicated to get expected results. Make your timetable with patience and being calm ensuring that every aspect of the exam has been covered. 
Your timetable keeps you on track. It is a sort of roadmap telling how much you have covered and how much it is left to prepare.
Moreover, it saves you from unexpected exam-oriented anxiety. You find yourself at peace since you are following your timetable without missing anything and you know that everything will be covered within time.
It becomes easy to figure out what topics you are weak in and need more preparation. They remain in your mind that you probably have to give them extra time to get good at them.
You do not find yourself in a hurry as your exam date is approaching since you will find yourself confident enough. Last-minute preparation will not scare you since you are already prepared for the exam.
Time-table also makes you believe that a short-cut cannot bring the confidence you have now after following sophisticated time-tables.
Weekly Time Table Demo Of IBPS PO Exam
Here, we are going to help you by showing a demo of the weekly schedule so that you would not miss anything while doing preparation.
Monday – You may dedicate the first day of the week to do an online mock test for prelims. Moreover, spare your half-day for quantitative aptitude.
Tuesday – The next day you should focus on the online mock test to grab your strength on this. Then, rest hours should be spared to prepare for reasoning and GK.
Wednesday – Start your day with online mock test preparation. Go for English and computers while ending your day.
Thursday – Divide your day into three periods in which the first phase should cover an online test, the second phase should revolve around evaluating performance and the third phase needs to detect weaker areas and focus on them.
Friday and Saturday – And Friday is known as an alarm that weekend is approaching. That is why, you should fix this day to work on sections in which you scored less. Repeat the same on Saturday too.
Sunday – Take a break from what you have been doing for the last two days. On Sunday, do attempt 3 mock tests and revision to boost your confidence up.
What To Keep In Mind
You should not divert attention from your goal.
Stay loyal to your timetable to get expected results.
Make sure that you are concentrating only on your exam preparation instead of getting indulged anywhere else.
Do follow your timetable seriously without skipping even for a day.
Practice more on your weak sections.
Keep solving previous years' bank paper to become good at it.
Do not forget to revise your syllabus on alternative days or every day if possible.
---
The above-mentioned time-table is just a demo. You know yourself well and you should prepare your timetable accordingly to your capabilities and skills. Give more days to weak topics and lesser to the topics you are good at. If your preparation is done accurately, you may crack the IBPS PO exam in the first attempt too. 
Hope this information helped you. We wish you the best of luck with your exam.