Ah, prom! That magical season of festivity, romance, and outrageous proposals is around the corner and it is never too early to start thinking of how you are going to pick your daughter's dress. Whether she will be going out with her true love, group of friends, or her crush, your daughter will definitely need a good dress. This means a prom dress shopping trip is around the corner. The problem is, the process can be time-consuming and requires meticulous planning. Even so, it is also about giving her the best night of her life. To make sure that happens, we have provided a few tips to get you started.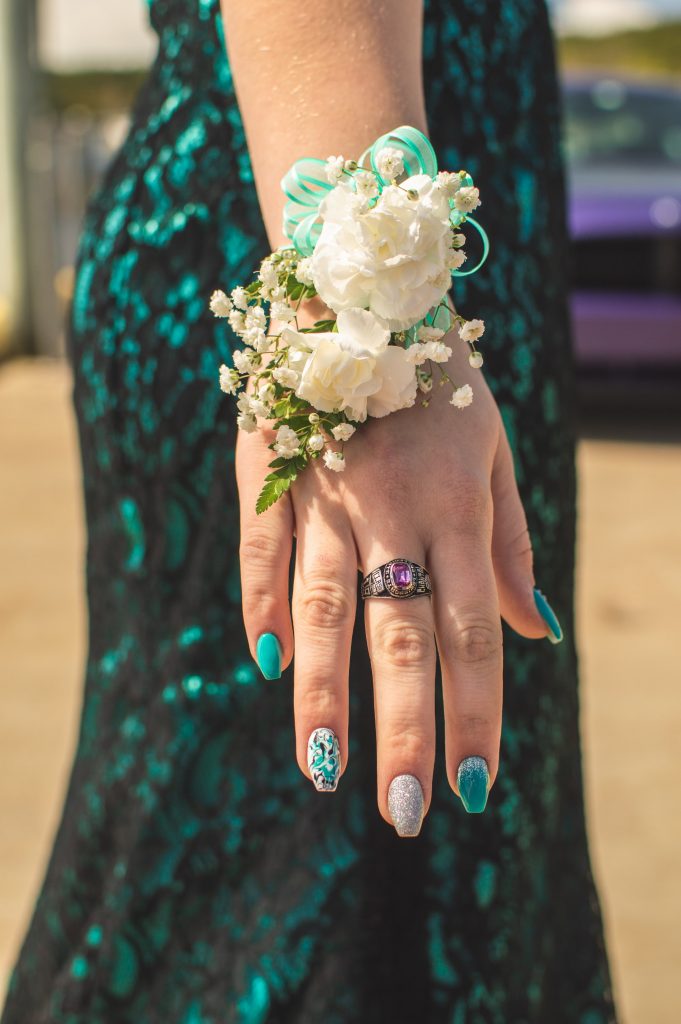 Set a Firm Budget
Before you even start thinking about the dress, chances are that your daughter already has visions of the perfect dress in her mind. However, these visions of perfection are most likely not going to meld with your budget. Therefore, before you can take her out shopping, it is imperative to let her know how much you are willing to spend. This way, there will be fewer arguments and misunderstandings when shopping.
Think Prom but Shop Smart
Prom night means big business more so for companies that specialize in making fancy dresses. However, you do not have to limit your choices whether you are shopping at your local department store or online. I mean, consider checking out different places such as bridal stores since many bridesmaids' dresses are ideal for prom. Online shops like ombreprom are also great places to look since they often have a wide array of selections.
Look for Deals Online
Unlike conventional stores, online shops have a wide range of prom dresses in a wide array of sizes, shapes, and colors. Many such shops also have virtual coupons and promotional deals that will make it possible to get your daughter a good dress without going over your budget
If both of you don't have an idea of the dress you are looking for, use the internet to narrow down on a good dress that you will all appreciate. Since there are thousands of dresses online in different styles, it will help you find the right choice or even discover one she might have not considered before.
Ask About School Dress Codes
Some institutions require that all students follow a certain dress code even for prom. Therefore, call the school ahead and ask for these guidelines before you can go shopping. The color, length, and thickness of the shoulder straps might fall under dress code restrictions and you would not like to buy a dress that your daughter will be forbidden from wearing
If the school is having a themed prom night, the dress should reflect the theme in all aspects. This is also another detail that you should know ahead of before going shopping since you might have to order a special dress.
As a mom, helping your daughter pick the right prom dress that will make her happy can be a daunting task. However, planning ahead and working with her will result in a prom dress that you will all remember for a long time.
Read more: