I don't know about you, but I love dressing up. Not only do I love dressing up, but I also love the process. Doing my hair, doing my makeup, trying on a bunch of outfits until I find the perfect one. Yep, I love it all. But…it's not very unrealistic to get dressed up every single day. Unless you're royalty of course, I'm sure Meghan, Duchess of Sussex, will never leave the house (aka, the palace) in jeans and a t-shirt ever again. While I'm am slightly jealous of Meghan, I do like dressing casual, too. So maybe I'm not meant to be a princess?
However, dressing casual doesn't have to be basic or boring.  If you want to revamp your casual look, consider purchasing a pair of statement sunglasses. While I love a classic pair of tortoise wayfarer sunnies, they are pretty basic. Below is some inspiration that will make you want to buy a pair of statement sunglasses ASAP:
Yellow
Sunglasses with yellow lenses have been all the rage this year. While they are very bold, they also have this lighthearted playfulness. Just see for yourself!
Shop the Look
---
Blue
Not a fan of yellow? Blue may be your color! You can opt for blue lenses, blue frames, and for the very daring, both!
Shop the Look
---
White
If you want to have fun with statement sunglasses, but you're a bit wary of the bold colors, consider white. White is neutral and will go with everything.
Shop the Look
---
Futuristic
If you want to go extremely bold, a futuristic pair of statement sunglasses may be for you. Think you're brave enough to try one of the looks below?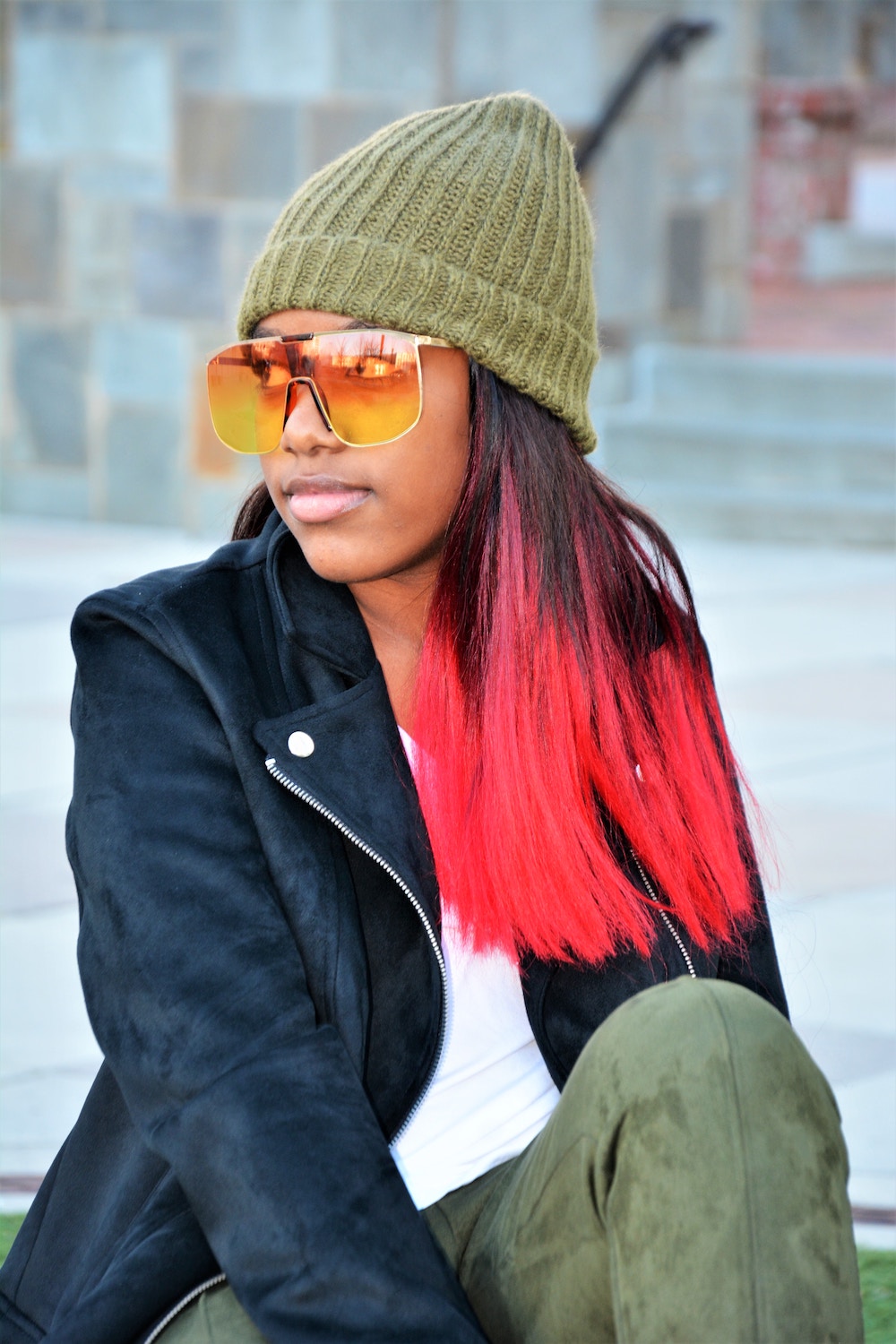 Shop the Look
---
Red
Like yellow, red is another popular color for sunglass lenses and frames this year.
Shop the Look
---
Mirrored Lenses
Mirrored lenses have been popular for years, and this trend looks like it's here to stay. If you're new to statement sunglasses, this may be a good place for you to start.
Shop the Look
---
Unique Shapes
Sometimes it's not about the color at all. Maybe the statement sunglasses meant for you are a pair in a unique shape. Hearts are fun, but cat-eye sunglasses have the ability to make an even bigger statement.
Shop the Look
---
As you can see, it's easy to revamp a casual outfit into something bold and daring without going all out. All you need to do is add a pair of statement sunglasses! Which pair is your favorite? Let us know in the comments below!