Owning a home is so much more than just having a place to hang your hat at the end of the day. It's about pride in ownership, the joy of creating a home that speaks to your unique style and interests, and having a space that you feel comfortable in and is filled with love.
Of course, then there is the less glamorous side of home ownership, which are the household chores and upkeep. It is absolutely incredible how much time these jobs can take up, leaving you exhausted and wishing for more free time.
With that in mind, here's a look at three household jobs and chores that are worth hiring a professional for: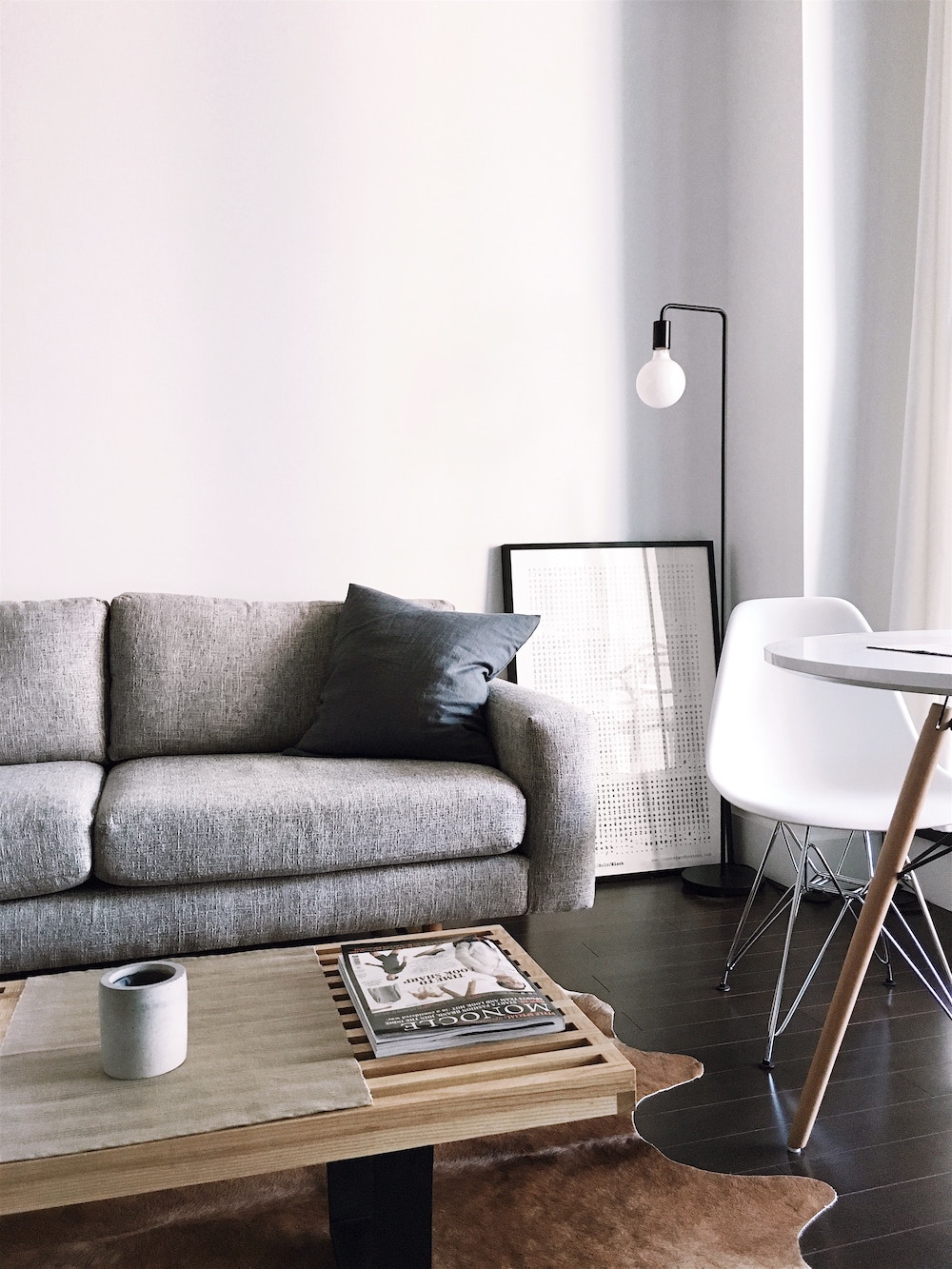 Professional Carpet Cleaning
Sure a professional carpet cleaner isn't something you will need on a regular basis, but this is a household job that is definitely worth splurging on every once in a while. Even with all your best intentions to keep your carpets clean and fresh, it can be very difficult to get those stains out and give it a deep clean. 
Professionals such as carpet cleaners West London are able to use the best of the best when it comes to cleaning products and tools. Steam carpet cleaning or dry carpet cleaning can have incredible results that bring your carpets back to "like-new" condition. Whether you schedule a service such as this once a year or with the change of seasons, professional carpet cleaning will help extend the lifespan of your carpets by keeping them looking and smelling fresh.
Lawn and Garden Care
Here's another household job that can take up a huge amount of your free time during the nicest months of the year. Hiring a lawn and garden care specialist can provide you with stunning results, and also give you back your evenings and weekends. Even if you only have them come in on a bi-weekly or monthly basis for maintenance, it's still going to cut down on the amount of time you invest in the outside chores.
Ultimately, you want to aim for weekly service, as this will keep everything in check and looking great. You can even justify the costs by figuring out how much a lawnmower, trimmer, leaf blower, and garden pruning tools would cost you to invest in.
Home Cleaning
Considering how busy people are in their jobs nowadays, and the hours they put into work, the idea of coming home at the end of the day and tackling cleaning chores isn't exactly appealing. Your only other option is to leave it until the weekend, which means less time for you to spend relaxing, socializing with friends, and doing other errands and chores. This is exactly why so many people end up hiring a housecleaning service.
Again, you have the option of choosing a schedule that works for you and your budget. Even if you can only afford a once-a-month cleaning, they will come in and do an incredibly deep clean, which means you only have to worry about maintenance in-between. 
Even if you can only budget one of these services into your regular routine, it will make a huge difference in your available time and how great your house looks.