It's almost July 4th! Now, what are you going to wear? First, you need to figure out what you're doing and go from there. Family cookout? Beach day with friends? Fireworks date with that hot guy you just met?
We recommend you don't go too overboard on the red, white and blue. The more subtle you are with the famous color trio, the more fashionable you'll look.
Below are different outfits perfect for all of your July 4th festivities:
Family Cookout
Think cute dresses, maxi skirts and simple-yet-well-done makeup. Save your sexy cut-off shorts for later when you meet up with your gal pals!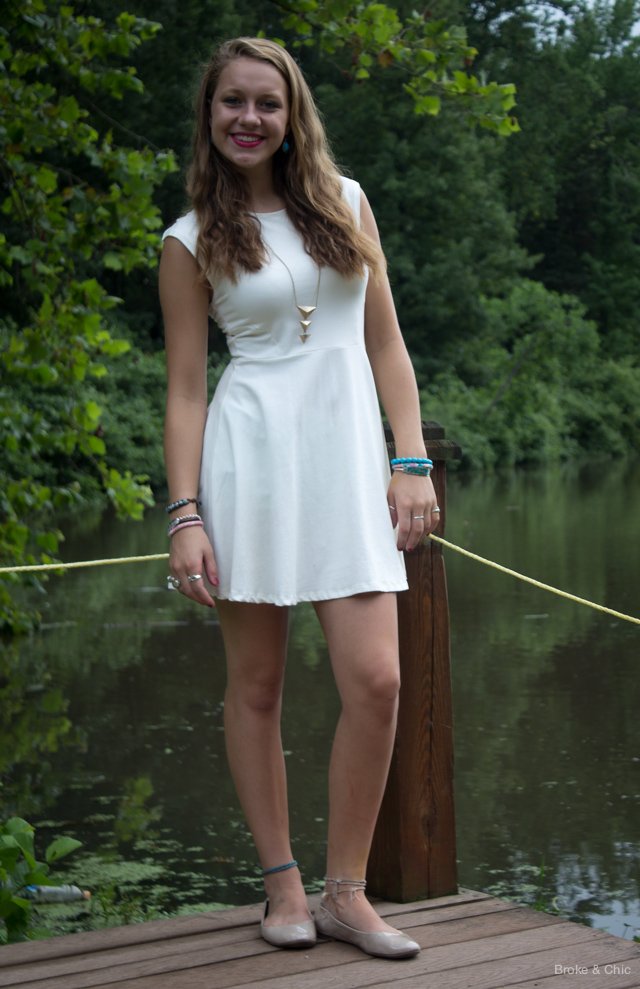 Party with Friends
Okay, now you can wear your favorite short shorts!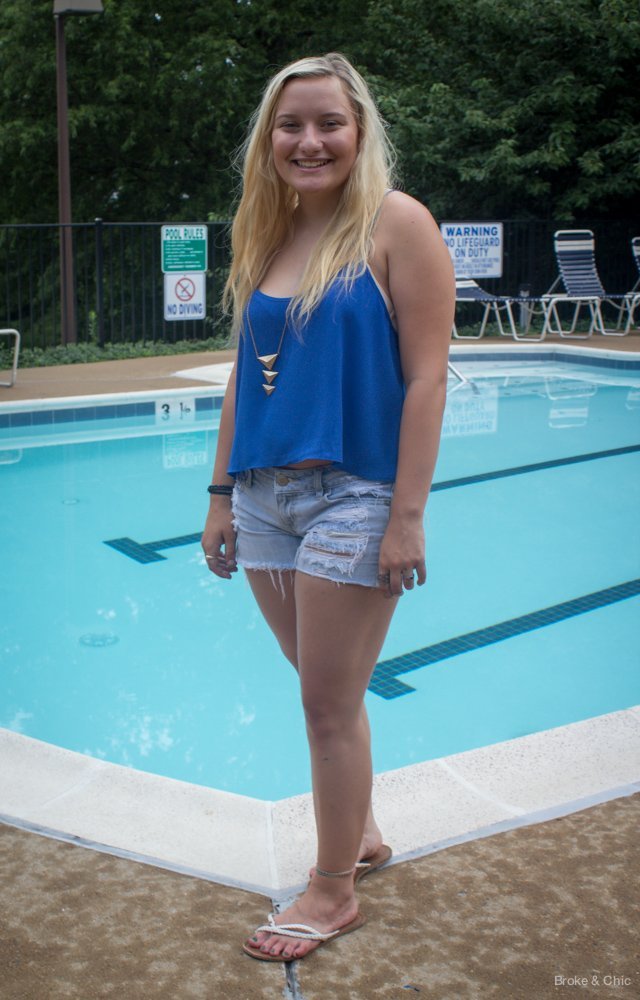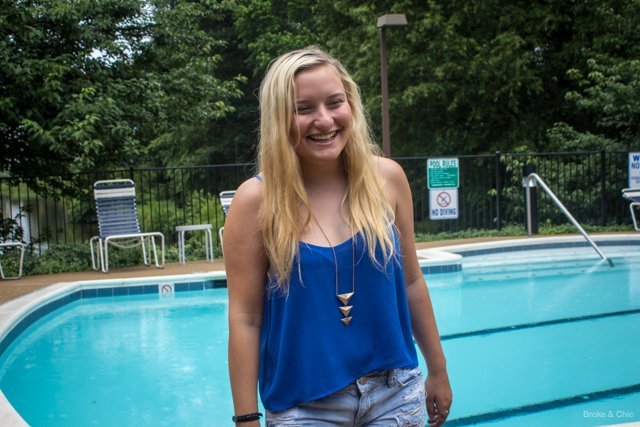 Hot Date
Have you finally scored a date with the guy you've been eyeing? Or maybe, your longtime boyfriend has invited you to enjoy the fireworks with him. Either way…get a tad fancy! We recommend crop tops, long skirts and pretty headbands.
What are you going to wear this 4th of July?